Strategy
Wherever you're heading, Fore gets you there easier.
It all starts with the right plan.
Our profession faces an accelerating rate of change, leading more and more firms to express concerns about readiness coupled with a fair bit of wondering "do we know what we don't know?" It's especially challenging to plan if we're not completely sure what exactly we're preparing for.
Michelle is a certified professional facilitator (CPF) which means she is skilled in ways to plan for the unknown; the plan for the plan, as it were. Fore shares a sentiment with Winston Churchill who once said, "Let our advance worrying become advance thinking and planning."
Some of the changes Fore helps you through are:
heading in a new strategic direction
becoming a more anticipatory organization
embracing more of a business-advisory culture
growing niches and entering new markets
preparing for retirements and other succession
transitioning clients (specialization driven or retirement related) within or outside of the firm
acquisitions, merger integration, and blending teams
Change doesn't have to be uncomfortable and it fuels opportunity. We just need to harness it!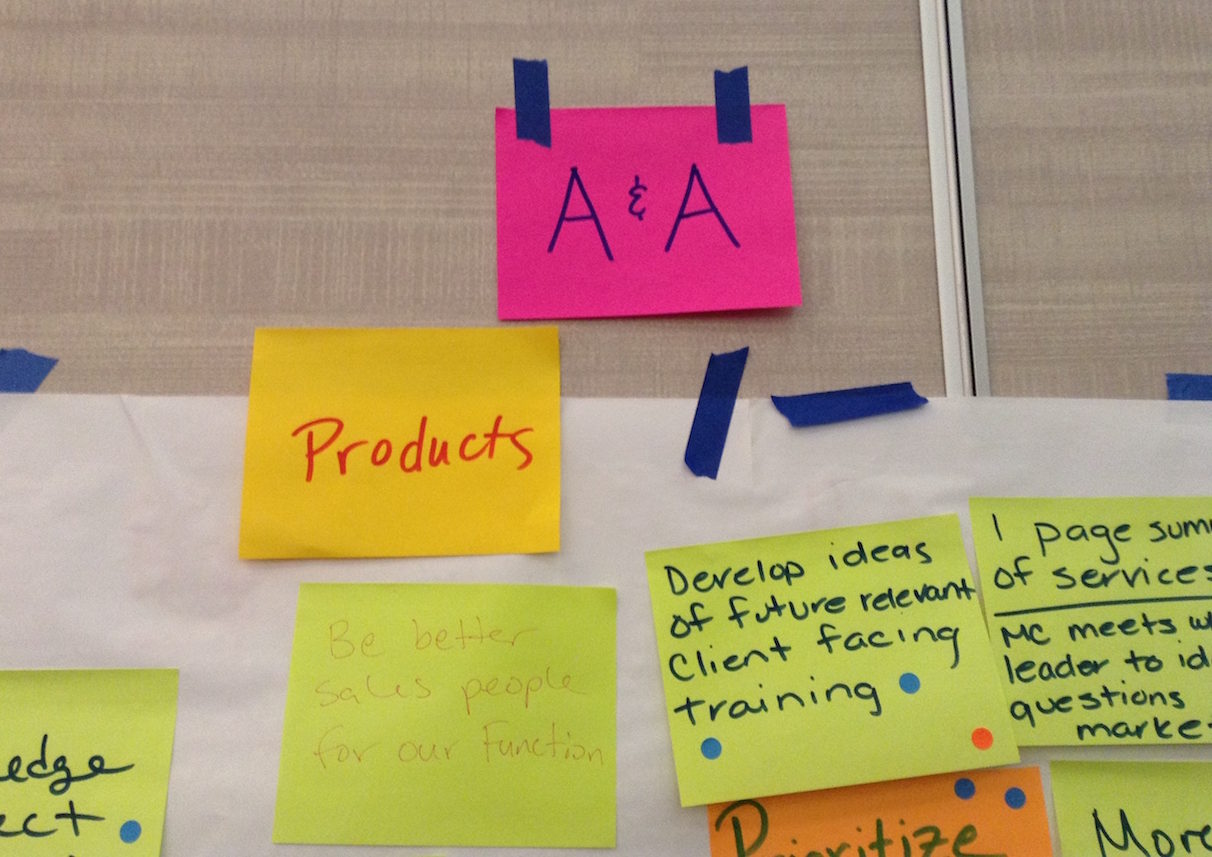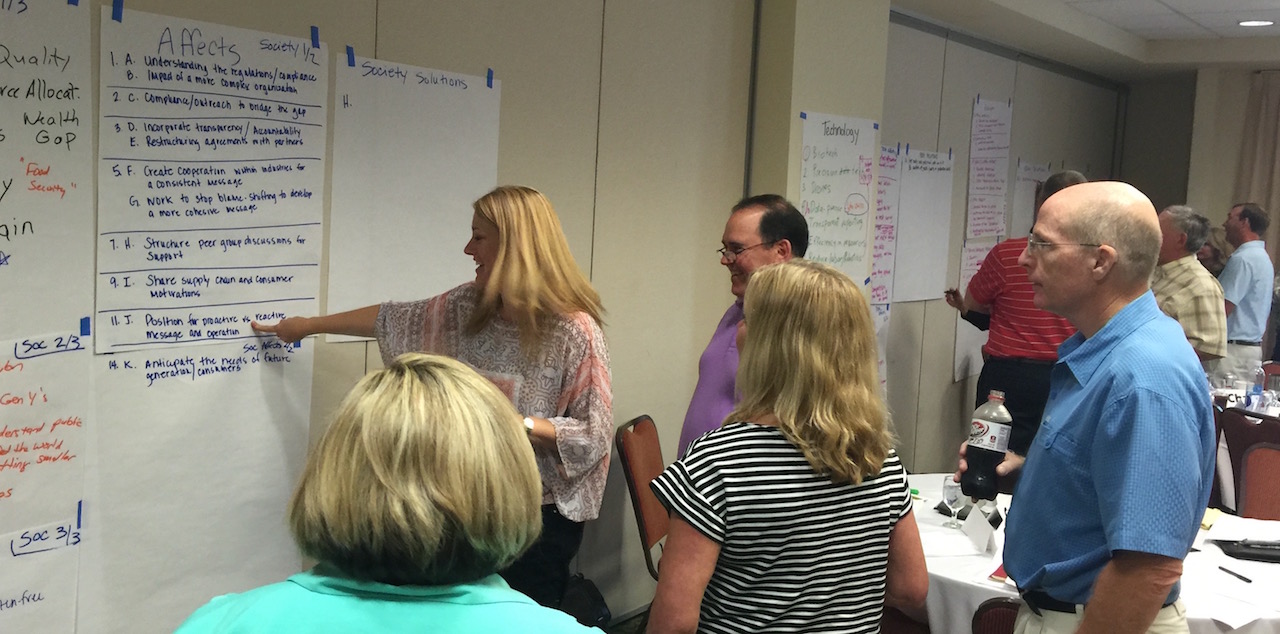 An astounding number of solid, thoughtful plans never see fruition.
To combat plans that go unfulfilled, Michelle encourages brevity for do-ability. And she won't let you over-commit. She takes steps within the pre-plan phase to circumvent opportunities for procrastination. Most importantly, she ensures the right people participate at the right time because even a great plan remains only 'a plan' without the "hearts and minds" work to create true commitment.
And if formal plans seem like a luxury you can't afford time for, Michelle—as a professional facilitator—knows how to get your group through highly effective planning processes very quickly and painlessly.
Too much "ready, fire, aim" happening in your firm? Call Michelle.