Fore's Approach
Action takes insight. Learning takes many forms: workshops, instruction, and great conversations.
Facilitation
Sustainable meeting outcomes need solid buy-in and active participation. Michelle gets you to results while her warmth and sensibility put your group at ease. She brings structure and focus so you can tackle complex (even polarizing) issues as effectively and painlessly as possible.
Her common-sense approaches instill confidence so that even the most disagreeable participants tend to engage and contribute. Understanding the dynamics in firm management and operations, she diplomatically yet effectively challenges owners/stakeholders to assure that ideas, plans and decisions are realistic for the highest likelihood of execution.
Michelle facilitates processes including: strategic & long-range planning; anticipatory or futuring sessions, leadership changes, identifying a firm's purpose or "why," marketing or industry niche planning, and  process mapping.
She's an IAF Certified Professional Facilitator, a credential earned through the International Association of Facilitators (IAF). Deeply committed to this art, she served on IAF's global board of directors and was IAF's U.S. Regional Representative for several years.
Experience breakthroughs in communicating, solving, and innovating.
Contact Michelle to facilitate your next meeting.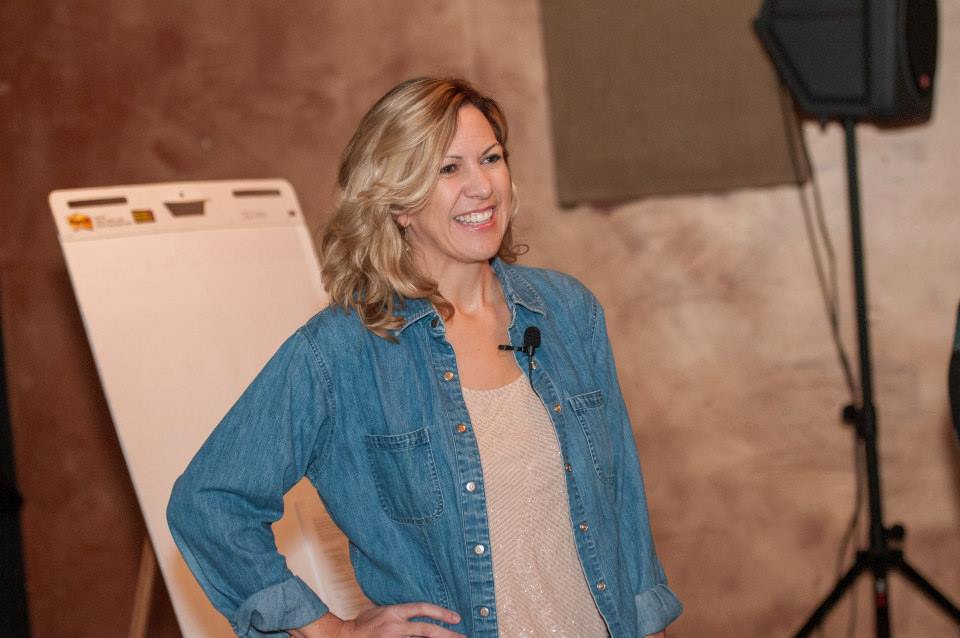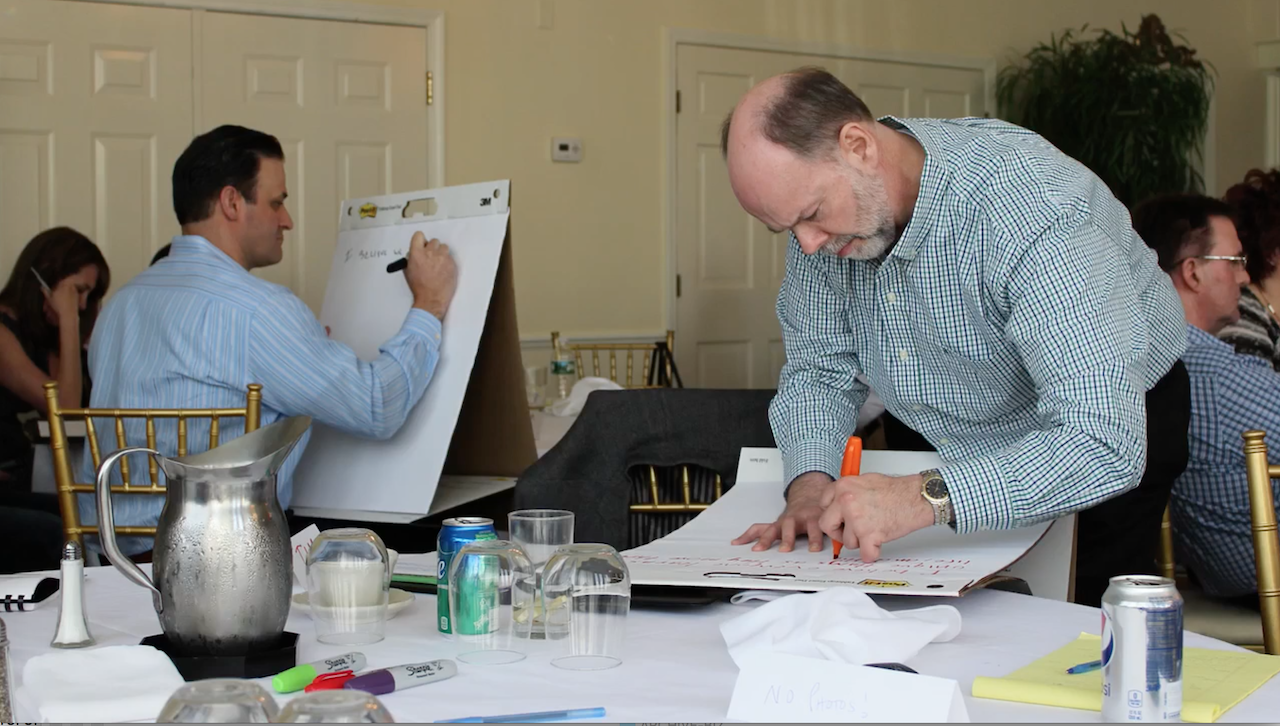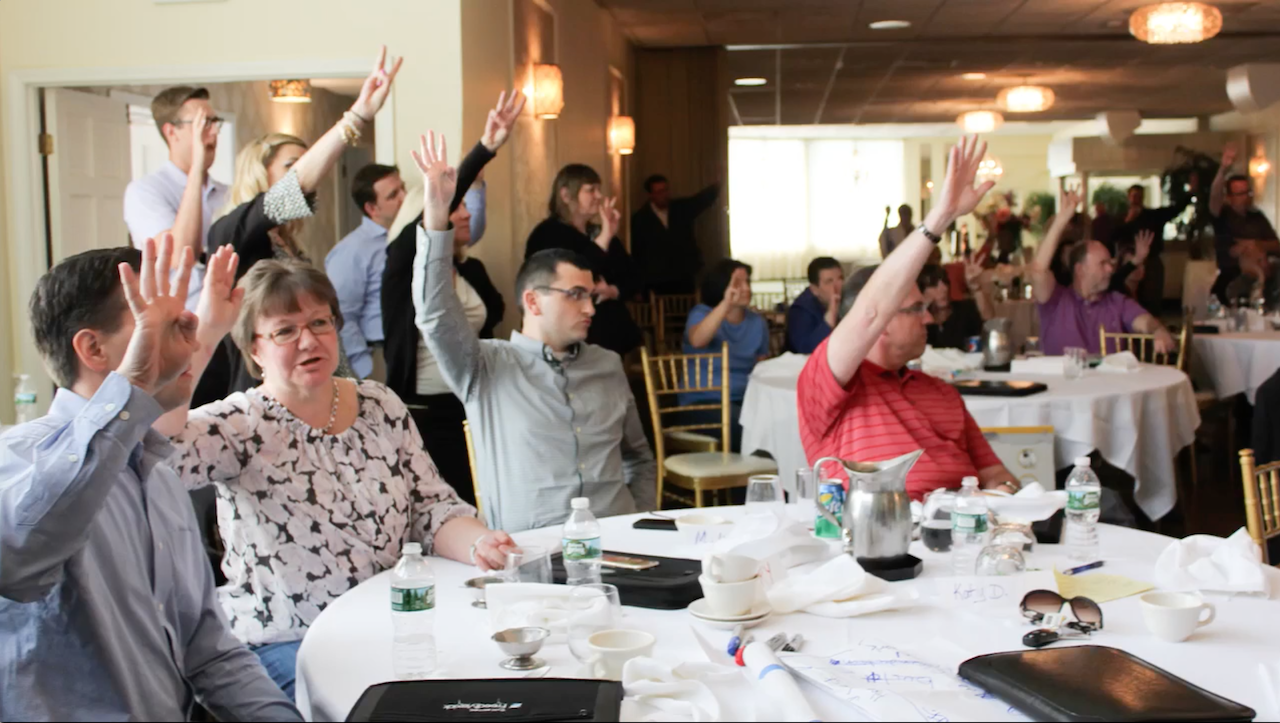 Inspiration
Want to bounce ideas around with someone who truly understands your challenges in leading and growing CPA a firm? Call Michelle. She's a CPA-profession thought leader with experience from corporate staff accountant to a Hall-of-Fame accounting-marketing professional, and from a leading industry consultant, to an executive partner of a Top 100 CPA firm. Michelle values learning from others and loves to exchange ideas. She helps you and your group figure out "what next?".
More than living in the theory, she thrives in the practical application of new ideas. Our profession faces rapid change. Firms seeking early-adopter advantages don't have clear, well-forged paths to follow. As you break new ground, it's rare and refreshing to have someone like Michelle who takes big, abstract ideas and translates them to sensible application. Sometimes, just seeing a translation makes change less ominous. Clarity energizes and empowers!
Have you ever strongly not wanted to do something, but changed your mind once you understood it better? You just needed to see it from a new angle. Limited perspective can paralyze. Or maybe you know what you want, but your colleagues are a tough sell.
Michelle delights in helping people see things in new ways. She's often described as wise, understanding, realistic in her approach, and most importantly, effective.
Tap into Michelle's ability to think things through with you and your team to better align your firm, and help you move toward a successful reality.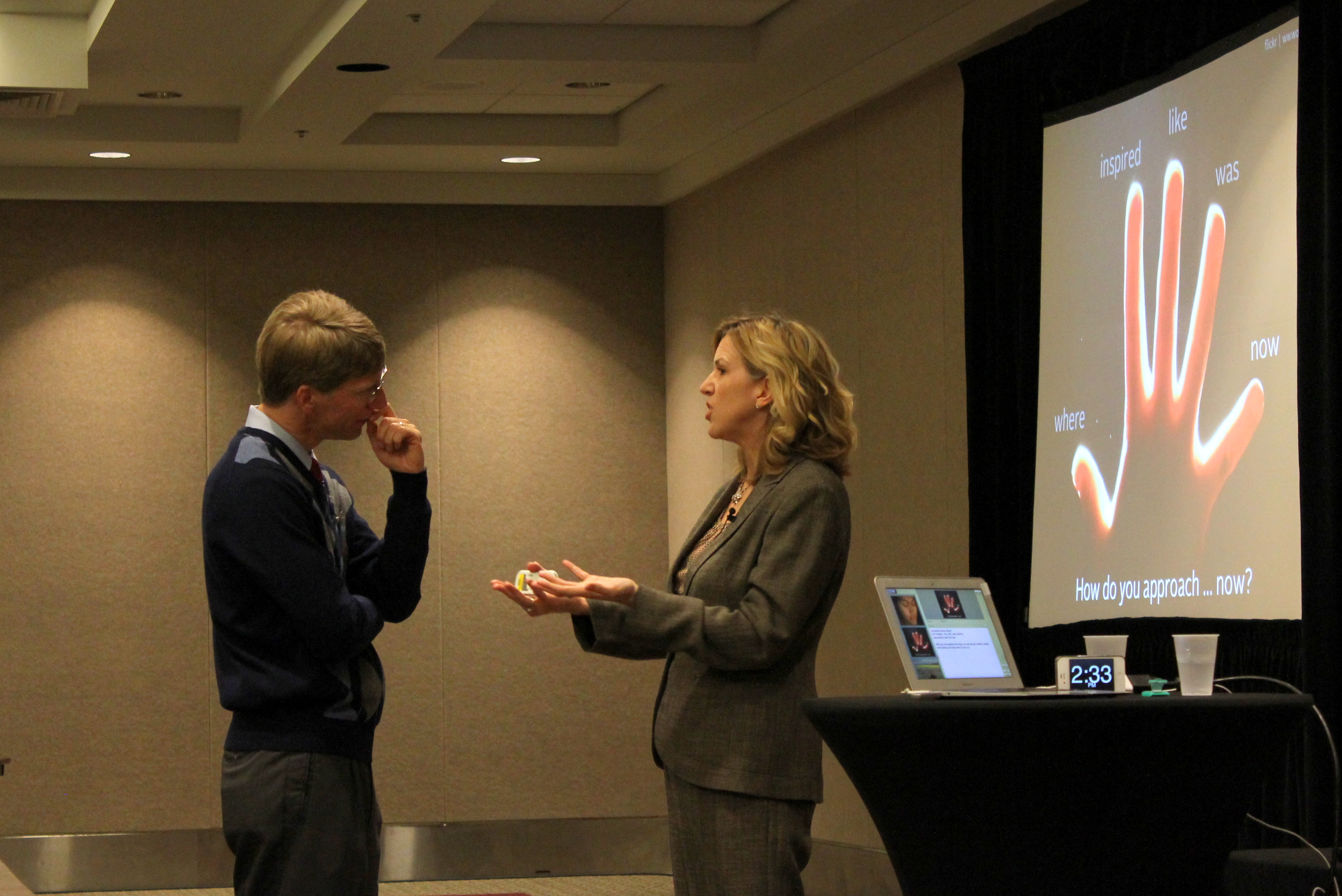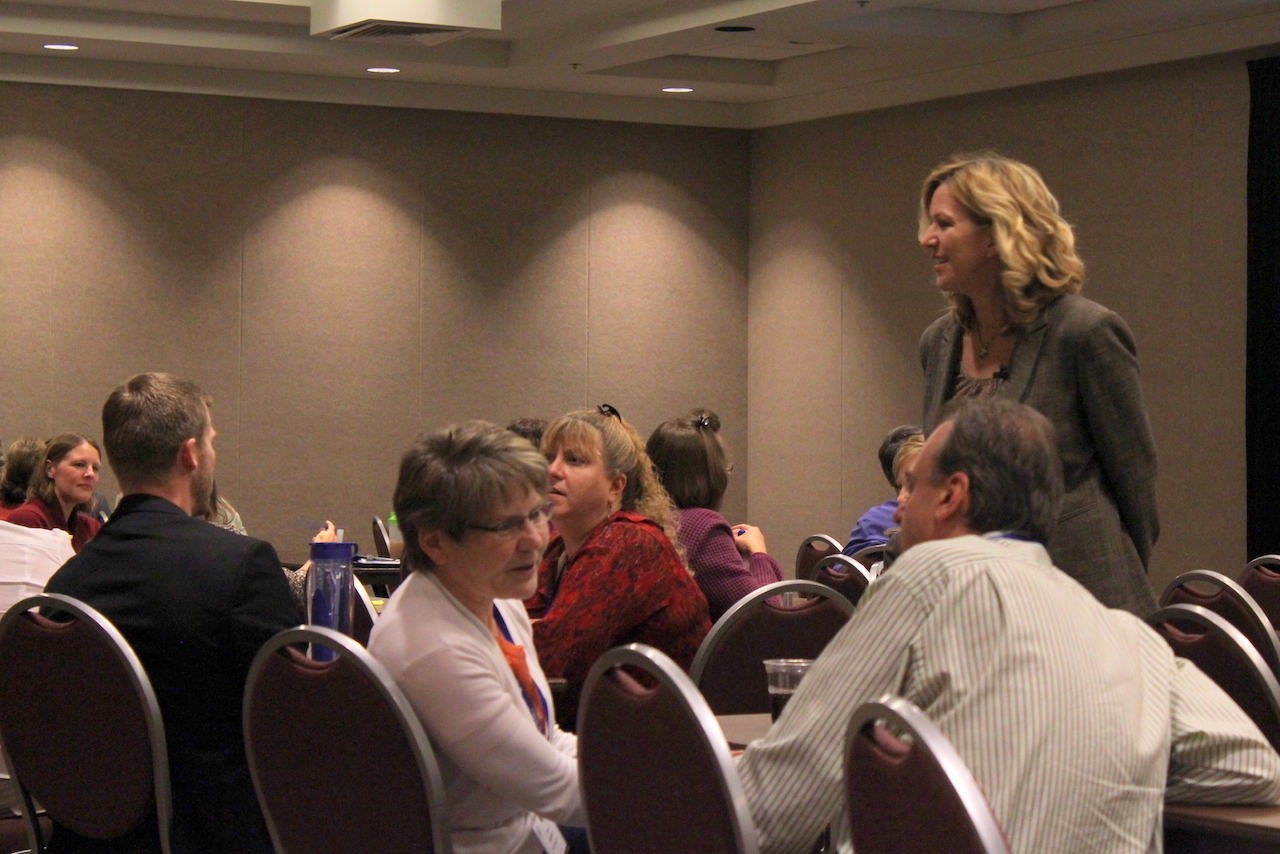 "Sometimes it takes someone from 'outside' to affect change inside the firm. That's exactly what happened. Michelle inspired us. Her ability to connect and relate created the perfect environment, allowing us to open our minds."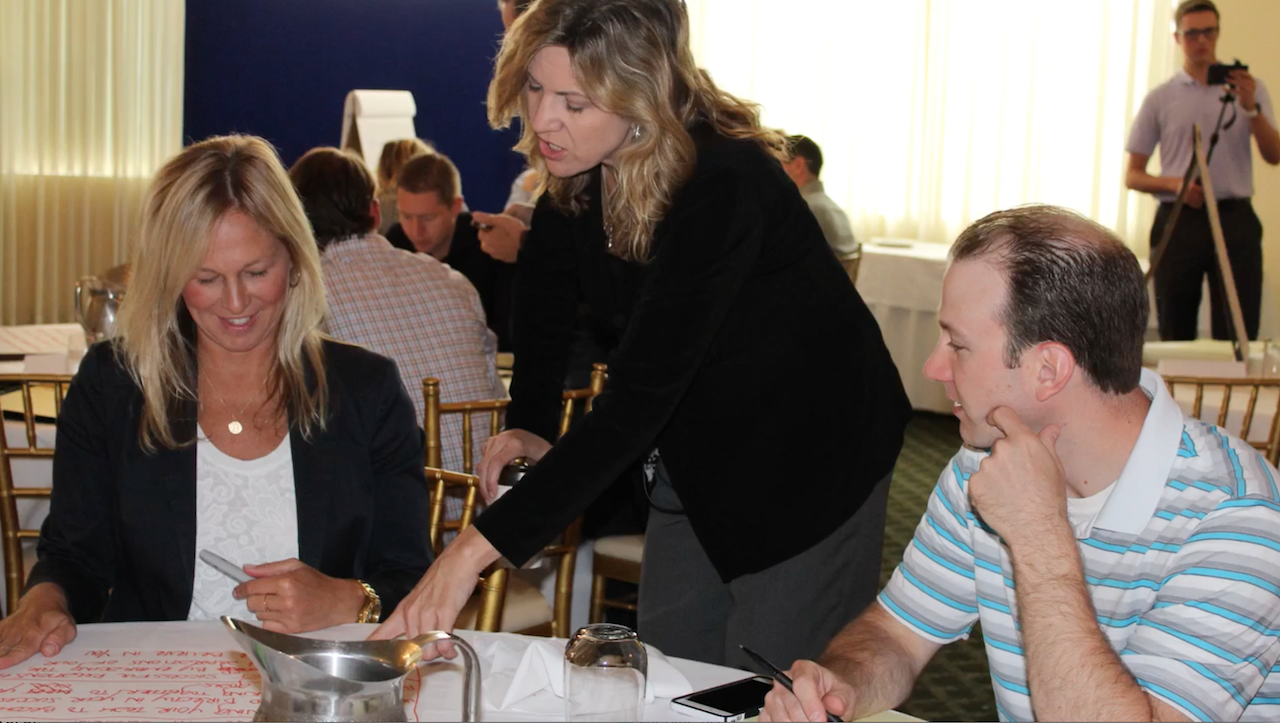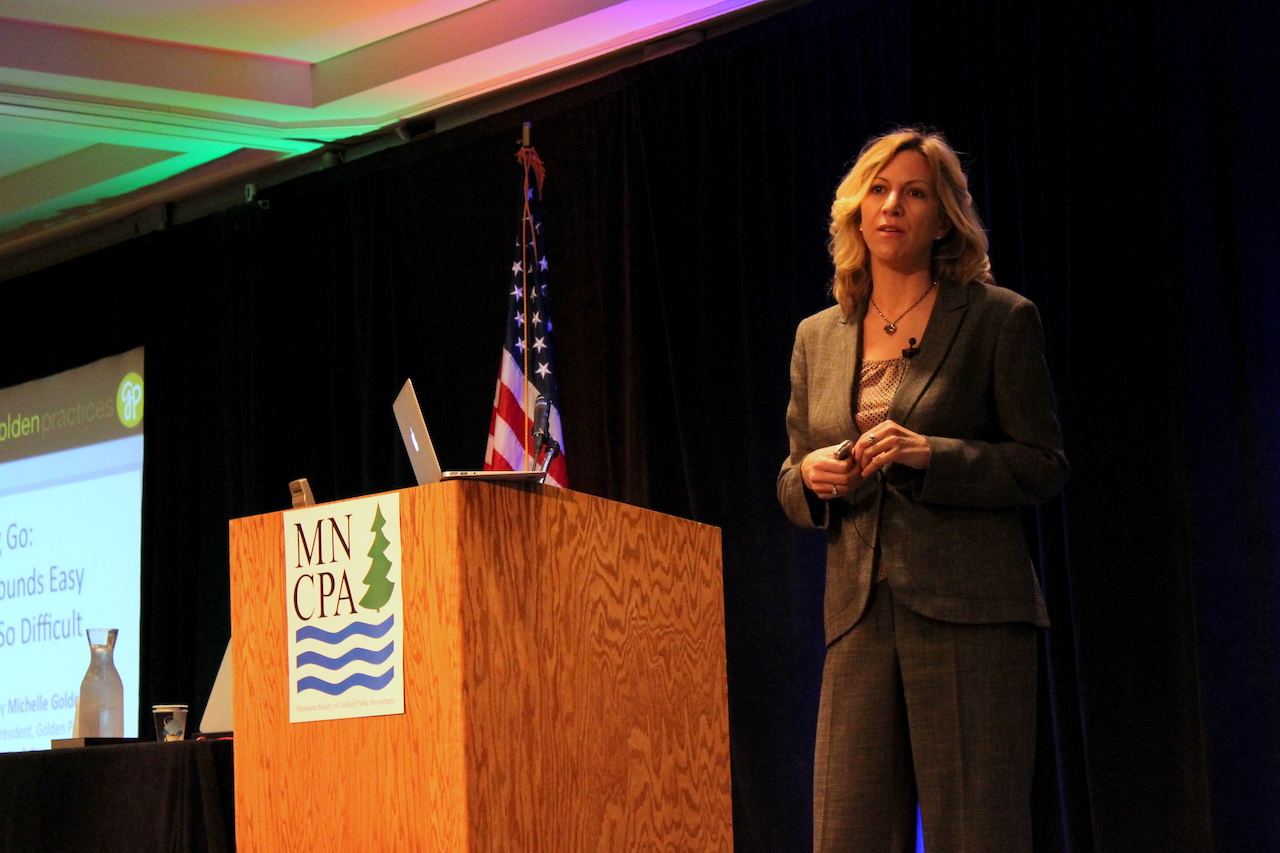 Education
Michelle has a way of helping people see familiar things in new ways—a core need if we are to alter our beliefs, which is what must occur in order to willingly adapt our behaviors. With "change" as the profession's theme for the foreseeable future, firms need all the help they can get.
If you're a CPA firm leader looking to get hearts and minds invested in your next major initiative, let Michelle introduce the concepts in a way that engages your team. Tapping her facilitation skills, she encourages constructive new insights through self-discovery which helps them "stick." Relating and connecting, she eases fears, replacing them with a sense of possibility and moves your group to actionable next steps.
If you're a CPA-industry group, association, or state society, Michelle's the speaker and teacher who helps practitioners see and appreciate the "whys" behind the "whats" and walk away with practical ideas to implement right away.
See her speaking page and bio, or just call to discuss your needs.