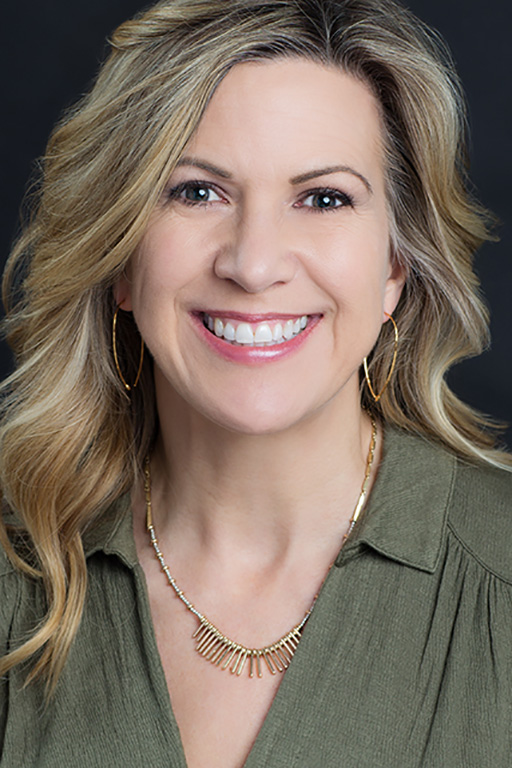 Michelle Golden, CPF, is a growth and profitability strategist with a passion for both pricing and positioning. She's a seasoned facilitator, speaker, and author with an extensive background in CPA-firm marketing and operations. She ties all these pieces together as she helps firms implement new business and revenue models that are based upon outcomes they affect instead of charging based on time spent.
What she does best—differently from others—is energize people while she teaches them how to do hard stuff. She clarifies the complicated. She sheds new light, opens minds, and instills confidence. She sets firms up to make big progress possible.
And that's exactly what she's done as the creator of Advanced Pricing Methods® (APM), developed over a decade, and tested by thousands of CPAs and consultants to ensure APM makes day-to-day sense in real firms. While APM encompasses some core tenets of value-based pricing, it's both more comprehensive and easier to apply than value-pricing theories you may have seen before. Michelle designed original processes and the educational workshops that teach them. In addition to pricing better while enriching customer relationships and increasing your team's business-advisory skills, through APM, Michelle helps resolve numerous other challenges firms face. 
Today, Advanced Pricing Methods® are formally instituted in firms of all sizes—including 7 of the US Top 100 CPA firms—who state that Michelle's approach has laid out a solid path for them to systematically build more dynamic, client-centric, consultative practices. These firms find APM manageable, empowering, and inspiring.
Michelle is recognized industry-wide for her original ideas and success with practical implementation. Some honors:
Ten Most Powerful Women in Accounting by Accounting Today
25 Most Powerful Women in Accounting by CPA Practice Advisor
Top 100 Most Influential People in Accounting by Accounting Today
Top 25 Thought Leaders in Public Accounting by CPA Practice Advisor
Association for Accounting Marketing Hall of Fame
Michelle holds the International Association of Facilitators' Certified Professional Facilitator (CPF) designation. Her deep knowledge of firm practice management, and sharp observation skills allow her to grasp a firm's nuances quickly. She then guides firm owners and their teams toward increased business, improved customer interactions, smoother operations, and stronger cultures.
Since 1994, she's helped more than 150 firms grow and become more profitable.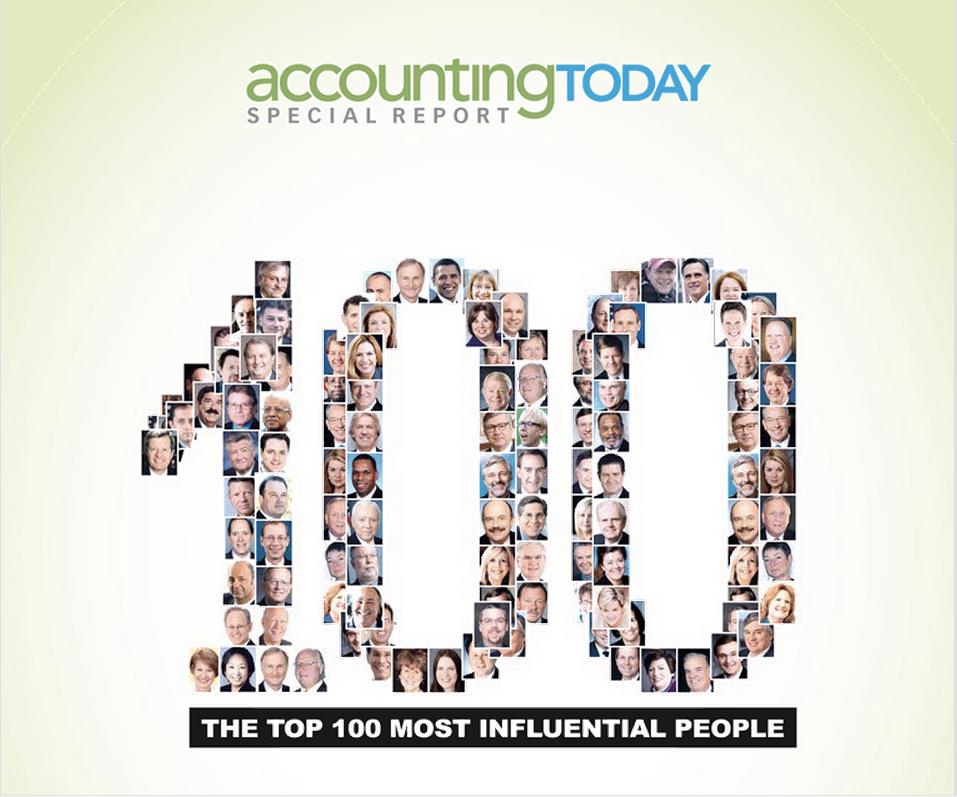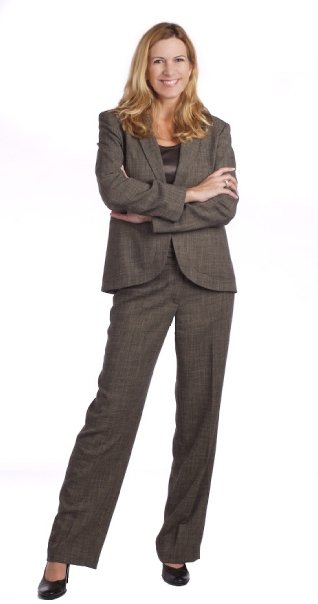 In late 2017, she launched her newest venture, Fore LLC, that provides education and implementation consulting to CPA firms committed to converting from a time-based billing model to pricing their work in advance, based on the worth of outcomes and results that they help customers achieve.
2013-2017: partner of Top 60 CPA firm K·Coe Isom where she served as Growth Leader and member of the firm's five-person executive leadership team.
1999-2013: impacting the profession through her consulting firm Golden Practices Inc and acclaimed Golden Practices blog. She introduced CPAs to blogging and social media, and authored Social Media Strategies for Professionals and Their Firms (Wiley, 2011) and the AICPA's Social Media Toolkit. She was the inspiration or developer of most of the first 100 CPA-authored blogs that emerged.
1994-1999: in-house marketing director in a 400-person law firm and an 80-person CPA firm.
1985-1993: accountant with two publicly traded healthcare companies.
Professional Associations
Digital CPA (DCPA): Advisory Board member
International Association of Facilitators (IAF): Lifetime member, former global board of directors, and past US Regional Representative.
Association for Accounting Marketing (AAM): Inductee into AAM's Marketing Hall of Fame (2015); past board member; former conference chair and committee member (1995-2003), and 2001 AAM Volunteer of the Year.
VeraSage Institute, senior fellow and faculty
Speaking and Teaching
Michelle leads workshops and speaks professionally for many organizations. See her speaking credentials.

Publications
Michelle's acclaimed (retired) blog Golden Practices is still live and chock full of evergreen content. Read what people say about her blog.
Social Media Strategies for Professionals and Their Firms (Wiley, 2011) is Michelle's timeless guide to modern marketing. Covering firms' comprehensive marketing strategy, it's filled with practical ideas for integrating social media into your marketing mix. It's tailored to professional services marketing (order Social Media Strategies).
In 2010, she developed the Social Media Toolkit for AICPA PCPS members and authored "Guide to an Effective CPA Firm Website," a chapter in Bull's Eye! The Ultimate How-To Marketing & Sales Guide (AICPA, 2010).
Past columnist for CPA Practice Advisor. Her work and opinions also appear in: Forbes.com, Accounting Today, AccountingWEB, CCH Partners, CCH First Choice, CCH Journal of Tax Practice Management, CPA Insider, CPA Trendlines, CPA Marketing Report, CPA Managing Partner Report, INSIDE Public Accounting, Journal of Accountancy, Managing Partner, MarkeTrends, Practical Accountant, WebCPA, CGA Canada Magazine, Wealth Management Insider, ABA.com, National Law Journal, Law.com, Lawyer Marketing, MPI's One+ magazine, and various AmCity Business Journals.
See some of Michelle's past articles.